The advanced urban cleanliness management platform
Firmly turned towards NICT, Sineu Graff have developed the "i" platform, a digital platform for:
making it easier to use and optimising waste collection in an urban setting,
helping municipalities manage and maintain their container pool
and providing the statistical information needed to improve performance.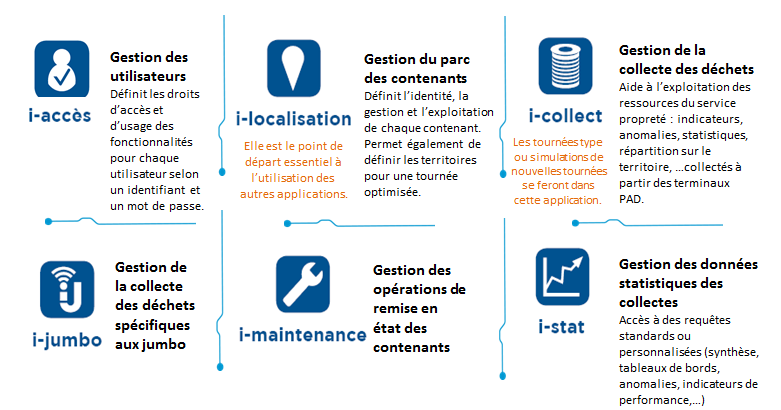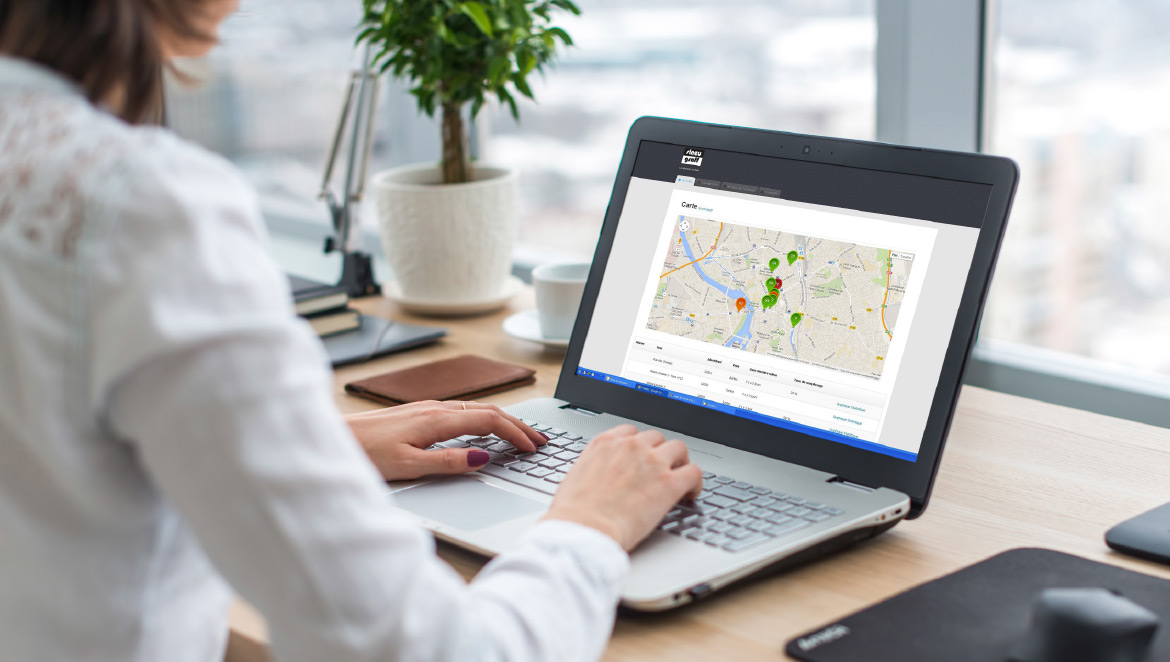 After being configured by Sineu Graff, the operator acts independently on the "i" platform: he can create different user accounts, subdivide a region into several zones, configure alarm and alert thresholds, modify them according to different events organised by the city.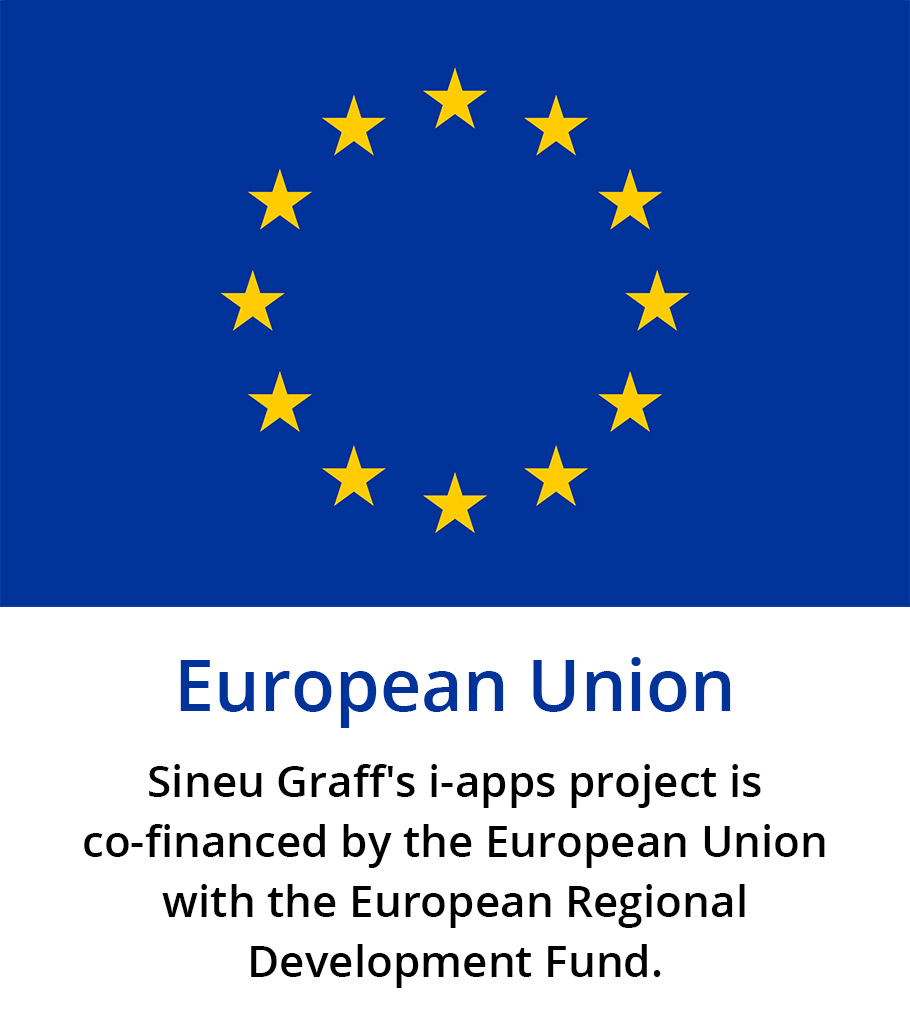 These applications can be implemented progressively or independently, and in hosted mode.