Soil Retainer
In order to help cities re-introduce nature into the city, Sineu Graff offer "the soil retainer", an attractive and extended structure made of Corten steel for revegetation without soil in an urban zone.
Its shape, which can be adapted to the surface being developed, provides a wide range of development possibilities. Affinity-type wood seats go perfectly with the steel structure to create furniture suitable for relaxation.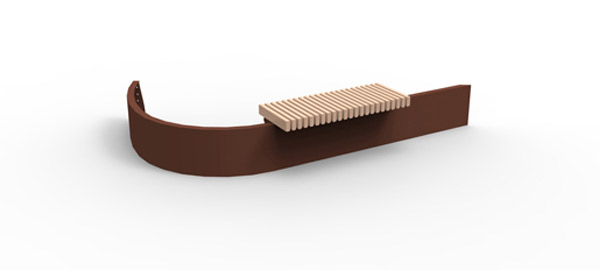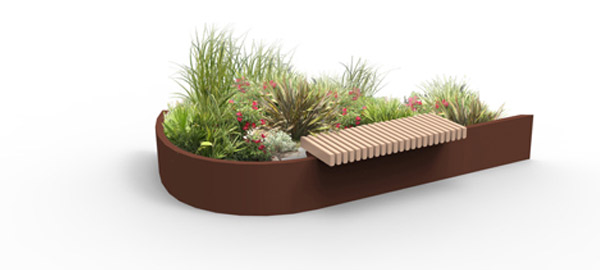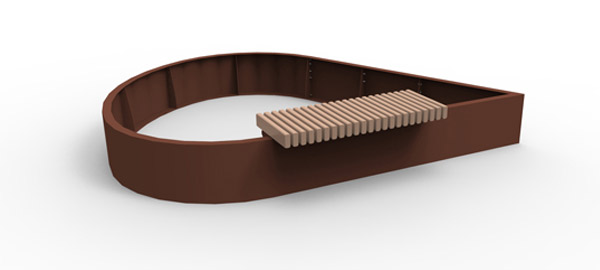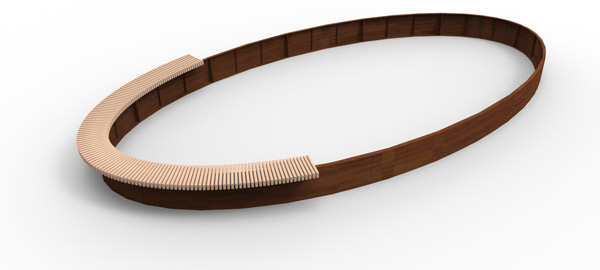 The use of Corten steel for the sides and exotic wood for the seats gives the furniture a pure and natural look.
> The soil retainer enhances its surroundings while creating social spaces as close as possible to nature.